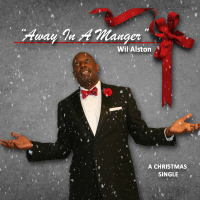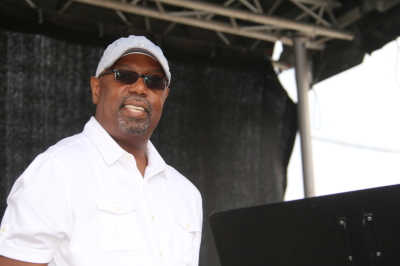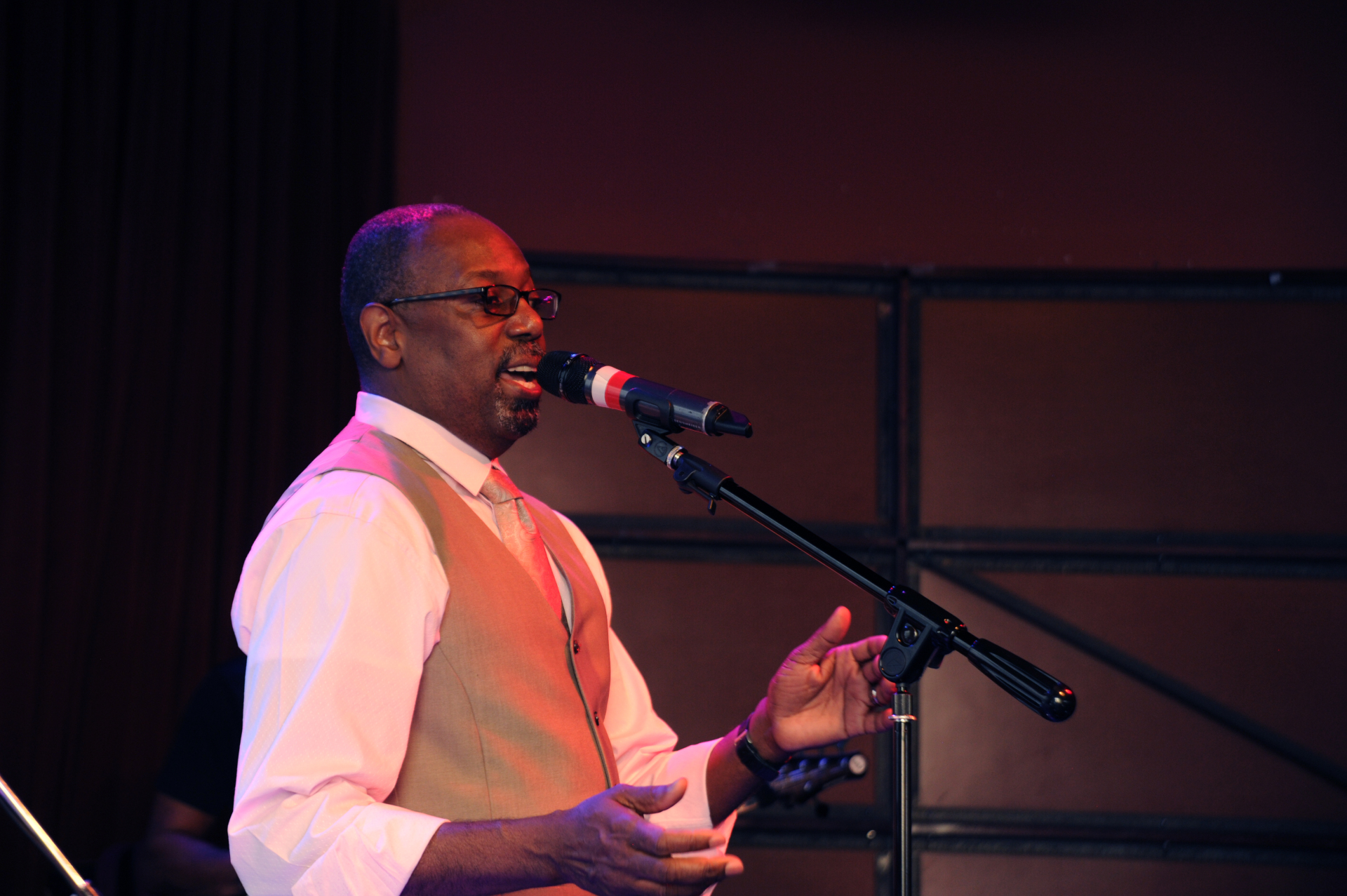 Stay Tuned! New show planned for 2020
Check Out Photos of Wil In Action
Wil has no shows scheduled for now, but STAY TUNED!  New and fun shows that focus on negro spirituals and songs from the Great American songbook...as well as the release of a sophmore record!
Check out Wil's latest single, a new arrangement of the classic, "Away In A Manger," released on Black Friday 2019!  It is jazzy and soulful interpretation of the ninetheenth century Christmas carol."

Wil say's performing live is his favorite part of creating and presenting music!  Check out photos of Wil in action during some of the areas most iconic live music events.